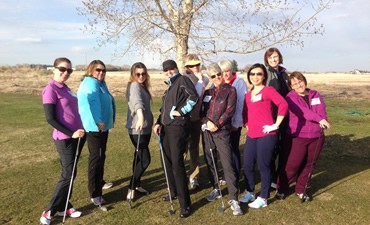 Sorry, Sold Out
New to golf or deciding to give it one more try? Have no fear! This is an intro program for women who want to learn the basics & have fun!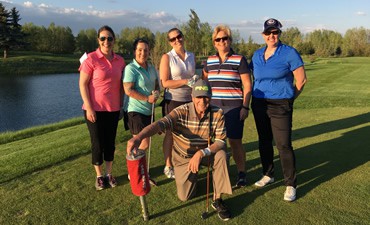 Sorry, Sold Out
You've got the basics down. You enjoy playing  9 or 18 holes and now you're ready to take your game to the next level! Check it out!
Sorry, Sold Out
You enjoy golf and consistently shoot under 110. All your game requires is a bit of fine-tuning. This on-course program may be perfect for you!
Sorry, Sold Out.
How about kick-starting your season with a tune-up in Banff!? This is a fun three-day program to get your game on track! May 13 – 15, 2021!
Returning & Referred Members
You've been with us for a year or more and just want to play! First year members, any Lesson Program, Spring Training, or a Referral will get you in the league!
Perhaps you're interested in signing up, but have more questions.  Find your answers here at our FAQs page.